New Products and other news


Check here for new products, annoucements, and who's using AMSOIL.


The Absolute Best Air Filtration Available for Cars and Light Trucks. Guaranteed for 4 Years or 100,000 miles

Prremium protection for Chrysler and Nissan applications. AMSOIL now offers a robust 0W-40 synthetic motor oil formulated specifically for high-horsepower Chrysler and Nissan engines. Series 0W-40 Synthetic Motor Oil (AZF) provides top of the mark protection and performance expected from the Signature Series.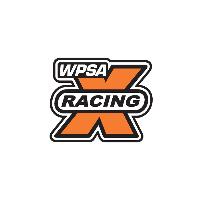 Official Oil Sponsor of WPSA Racing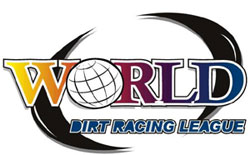 Sponsor of World Dirt Racing League

In an extreme simulated-start test, AMSOIL Synthetic Dirt Bike Oil continued to deliver consistent clutch feel following 32 simulated race starts, while a leading original equipment manufacturer (OEM)-branded oil demonstrated inconsistent clutch-lever action and poor clutch feel after 16 starts.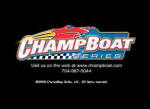 Official Oil of ChampBoat Racing


Official Sponsor of

WISSOTA dirt track

Racing.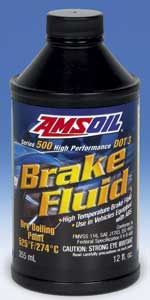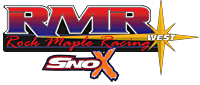 Official Sponsor of

Rock Maple Racing


Exclusive Official Oil of

Championship Off Road Racing

starting in 2008.


    Canadian Snocross

    Racing Association